It has been about a month now and we are having better TV than before. We have actually found local local TV we were not aware of. I have to admit initially we did not completely cut the cost however as we go along it will reduce our monthly output.
First I should say that we have been members of Amazon Prime for many years so we have had access to movies and other shows. I am a BIG documentary fan and I have watched many as a Prime member over the years.
At some point the cable cost was getting out of hand so one of the first things we did was to evaluate what we watched, and it turns out we only watched a few channels that cable actually provided. We are big fans of Food Network, HGTV, and DIY. Not sure we could live without Chopped, Triple D (Diners Drive Ins and Dives), or Bobby Flay, and then House Hunters, Fixer Upper with Chip and Joanna, Drew and Scott of The Property Brothers, and on and on. In looking around we found we could get them all through the Sling app on Amazon Prime (for $20/month – not bad). Admittedly we do not do sports channels but they are available via Sling and others (Hulu for one).
One thing that we found was that we could very easily show up late for a show on Sling and watch from the beginning. We can also watch last night's show as well without much pain – not always easy on cable. With this last ability it was easy to give up the DVR. In some cases we can watch a number of the same shows in a row if we are inclined. Last night it was Holmes and Holmes until we had to go to bed.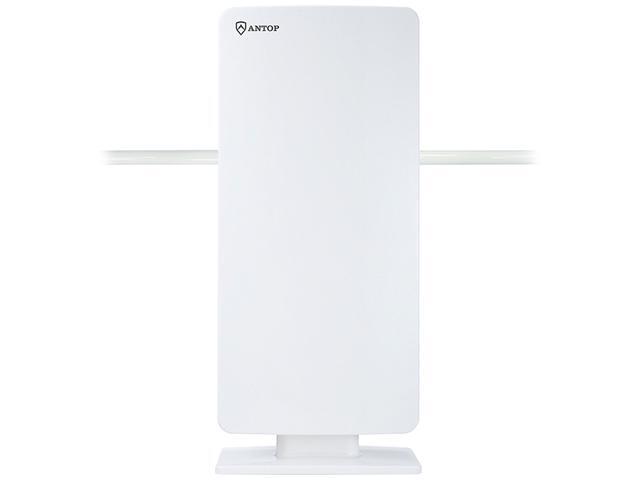 As for ABC, NBC, CBS, we purchased an antenna and it works great. I did overspend on the antenna but in the long run that will be worthy. Since all the local TV stations are now transmitting in HD we are having great results. I know you have to be in an area where you can get the signal, and that is important. We live right outside of Cincinnati – and I mean 'right outside' – so we have great access via the antenna - up to 50 or 60 miles away (or so it says :) )
Actually it is so good we are now finding stations we did not know about and are able to watch, in some cases, much better TV. We have access to more PBS channels and programming than we could get on cable.
Just wish we could get the OLD cooking shows rather than the reality shows of today. We learned from Emeril, Ina Garten, and many others. Perhaps there should be an educational cooking channel and bring back all the old episodes of Emeril, Ina Garten, Bobby Flay, and others - even Julia Child's, well, maybe.